Real Ingredients
We love working with the freshest and most un-adulterated ingredients possible. We take pride in finding the best ingredients because they create the best flavors.
Quick Introduction to Sugar Love
Sugar Love Chocolates uses real ingredients from around the world to create unique flavor combinations. We pride ourselves on creating imaginative confections from classic recipes to always bring you something new to experience. A distinctive gift for any occasion, send some Sugar Love today! 
Started in 2015 as primarily a chocolate shop, 2020 brought interesting changes and challenges! So now our brittles take center stage and are sold in small retailers all over the country!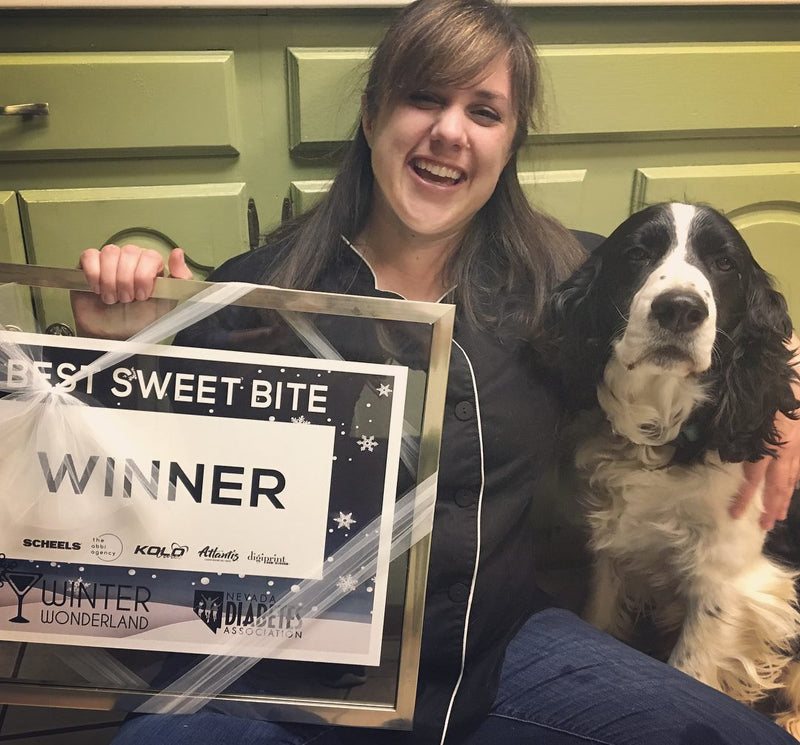 Signup for our newsletter
An explanation for the switch from our cellophane wrappers to paper wrappers for our caramels. Same great caramel recipes, just slightly new look!
Woah... what a year, huh? I was thankful to have July mostly off (I did cook for and go to the weekly Tuesday market), August was filled with recovery (what do I do now? How will Sugar Love survive this devastation in revenue? etc) and now September will be the month of planning for the holidays!
At Sugar Love, we've always offered shipping across the country and into Canada. In fact, way back in 2015, we were only an online shop for some time. So during this unprecedented time of social distancing, quarantining and plain ol' home-bodyness, we're already set up to fulfill those orders.
What is new to us though, is offering curbside pick-up for the Reno Tahoe area! Read more for dates and hours available.